Treat yourself to some Earth friendly luxury
Conserving water and energy. Protecting wildlife and habitats. Whether we're on a city break or kicking back in a luxury hotel, we all want to...
Find out more »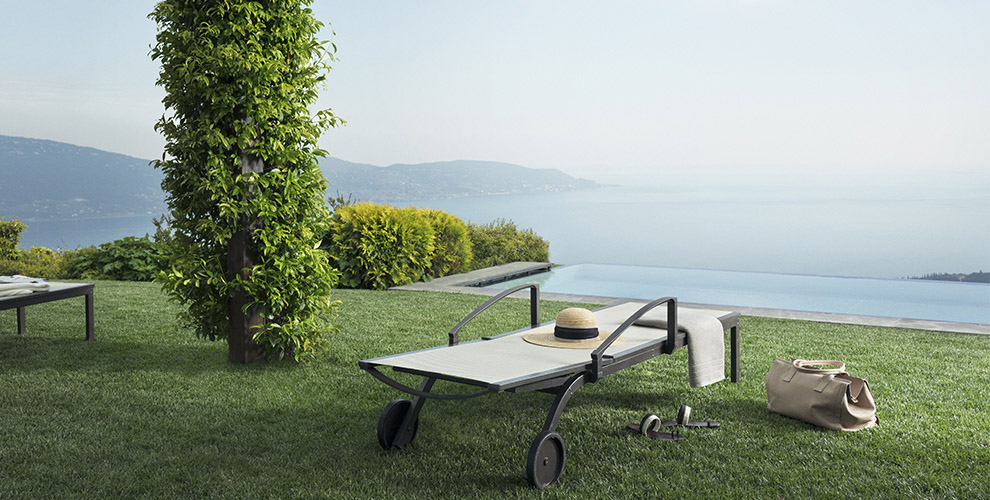 5 of the finest eco-conscious resorts
Hotels that help you tread lightly when you travel Staying in luxury can be even sweeter when you know you're doing your best for the...
Find out more »