From truffle hunting to plant-powered eating, discover the top food experiences for 2020
Sometimes, it pays to get out of the kitchen. Especially when that means diving into new sights, sounds and flavours. But what exactly is on...
Find out more »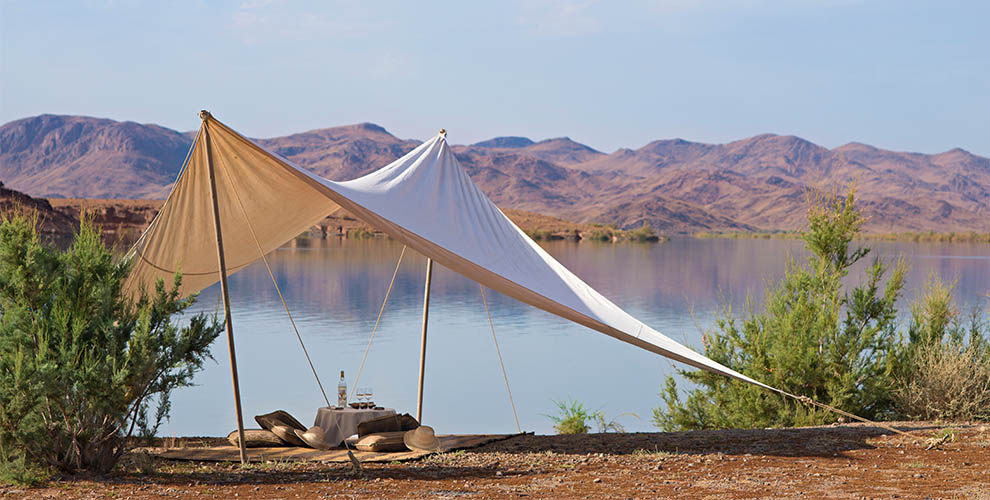 Q&A with Barbara Levedag, SLH's Vice President of Development
TELL US ABOUT YOURSELF. WHERE ARE YOU FROM? As a native German I grew up close to Hamburg, and I moved to London via a...
Find out more »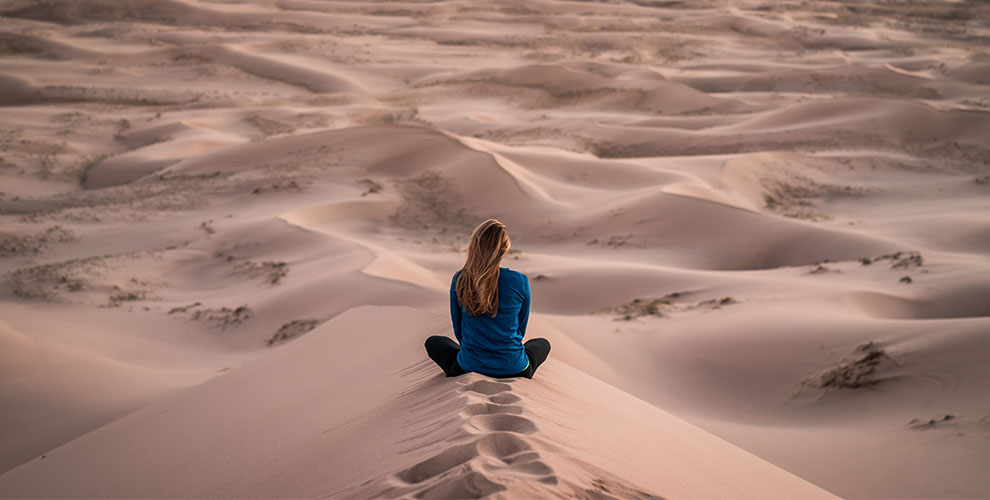 Worth the trek: 4 incredible off-the-beaten-track hiking destinations
From Norway's fjords to the valleys of Morocco Forget the Inca Trail and the Camino de Santiago – sometimes you want to lace up your...
Find out more »
A fresh spin on safari
Journey above the clouds and beneath the waves in Africa While many are obsessed with ticking off the 'big five', the joy of safari lies...
Find out more »
Babymoons: Before two become three
Enjoy time as a couple before your little one comes into the world If like the Duke and Duchess of Sussex (or Harry and Meghan...
Find out more »
Wild and wonderful Morocco
From bustling cities to boundless scenery Like the country's seething souks and dizzying medinas, Morocco is filled with surprises. There are ancient cities crammed with...
Find out more »
The art of treasure hunting in Marrakech
Like Ali Baba's cave, Marrakech is crammed with hidden wonders and glittering trinkets. Its souk – a jumble of interconnected market streets – is the...
Find out more »
Insider tips for independent minds: Marrakech
the local link There's one thing even the most seasoned travel aficionado can't compete with when it comes to unrivalled city knowledge, and that's the...
Find out more »
Around the world in wellness traditions
From luxury spa hotels to local wellbeing tips From ancient Ayurveda practices to the latest technological treatments. Making time each day for yourself, or connecting...
Find out more »
Beyond Marrakech
From the high Atlas Mountains to the deep Sahara Desert As the gateway to North Africa, Marrakech is a melting pot of Arabian, Berber and...
Find out more »