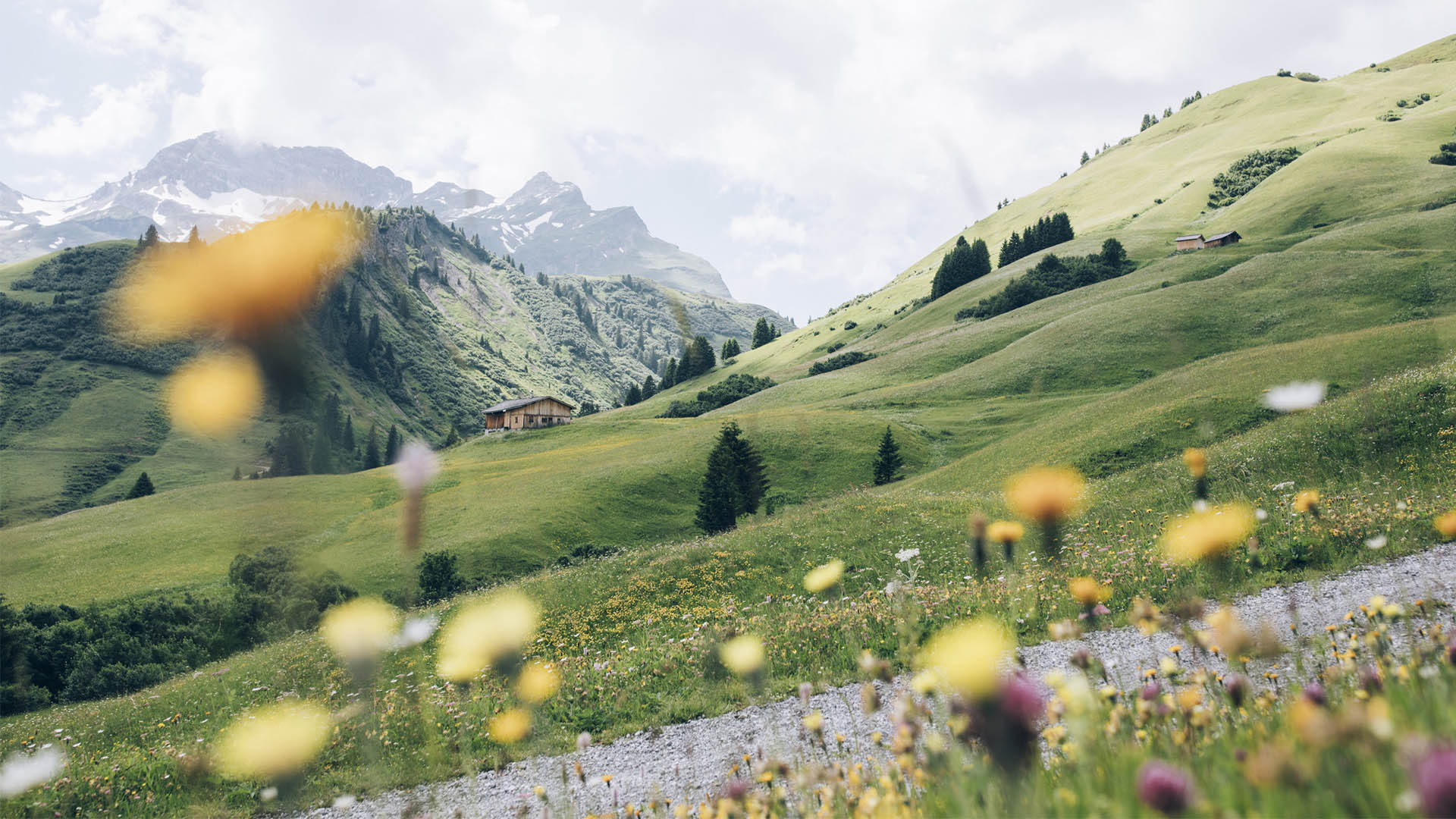 3 of Europe's most remote mountain retreats
Fresh, alpine air. Pristine, serene scenery as far as the eye can see. Remote yet reachable, these rural retreats are all open for summer visitors...
Find out more »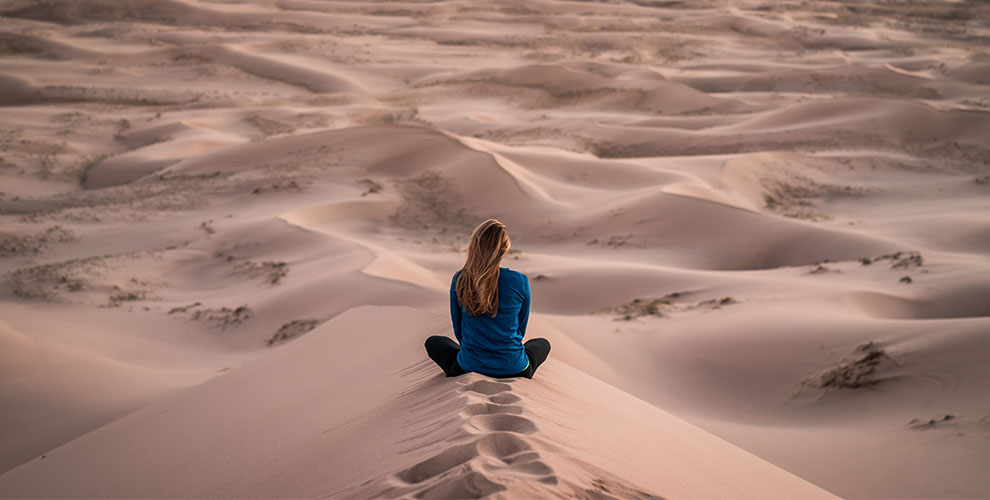 Worth the trek: 4 incredible off-the-beaten-track hiking destinations
From Norway's fjords to the valleys of Morocco Forget the Inca Trail and the Camino de Santiago – sometimes you want to lace up your...
Find out more »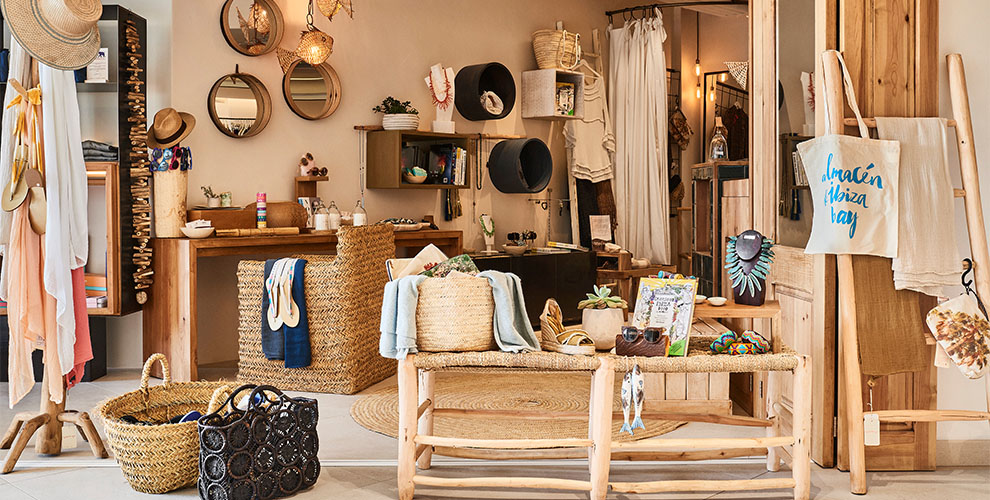 Go behind-the-seams of the world's most stylish suites
As Fashion Week comes to town in London, New York, Paris and Milan, we shine a spotlight on some of the world's most stylish boutique...
Find out more »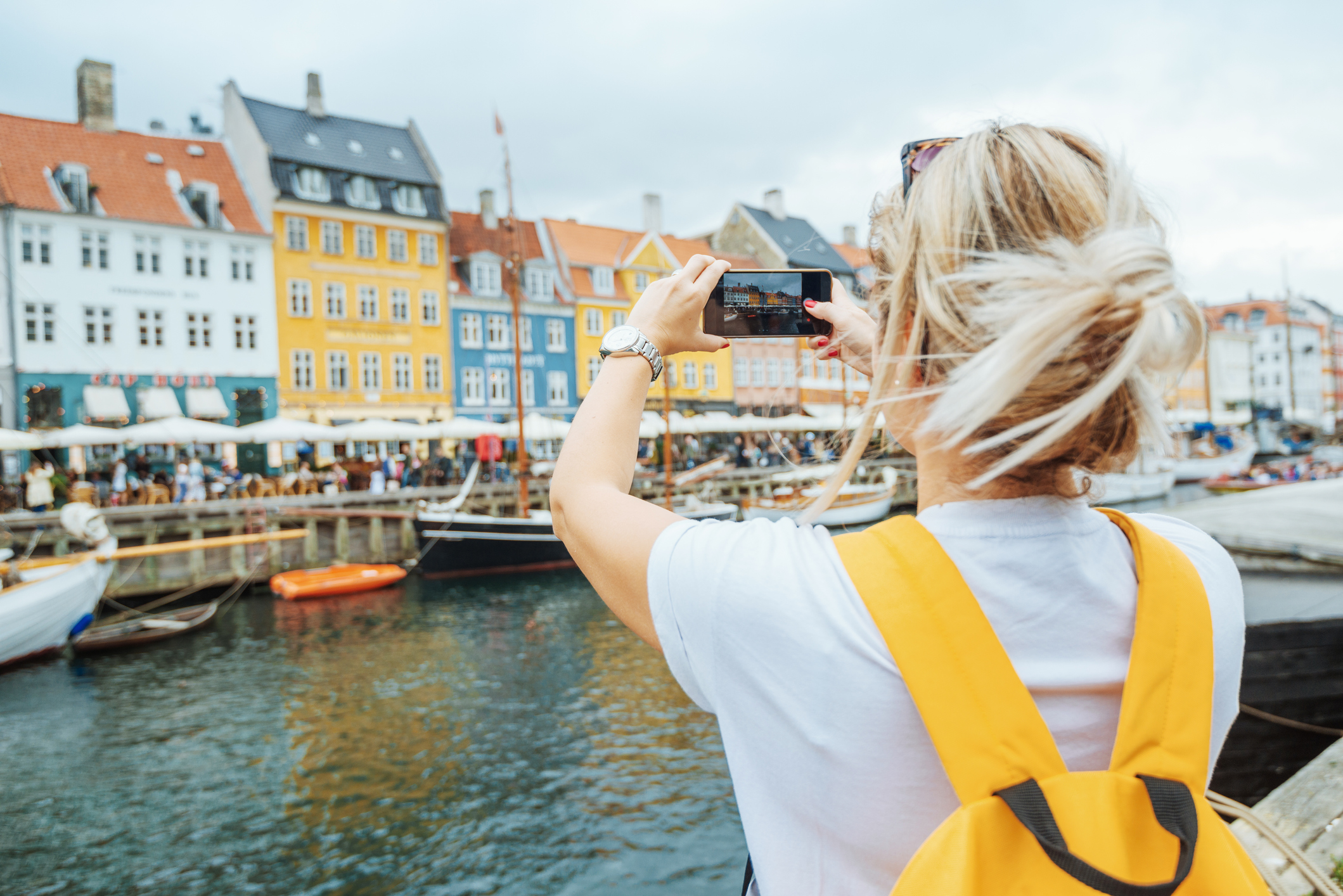 A Scandi-chic girls' getaway
Abi Tottenham-Smith, SLH's Head of Social Media, explores Scandinavia with four USA bloggers and Norwegian Airlines… AT A GLANCE In October, I took four...
Find out more »
5 of the coolest December hotspots
From the Northern Lights to the Middle East Switch the out-of-office on early with these December getaways. Whether it's an alternative Christmas market, winter-friendly...
Find out more »

Fjords to fall for: discover Norway's greatest natural wonders
A 10-day itinerary in Fjordland While Norway  is home to diverse and soul-stirring landscapes, its fjords alone make it instantly captivating. Western Norway is laced...
Find out more »

Autumn in Norway
From the Northern Lights to seasonal cuisine Norway's dramatic and diverse landscapes are year-round wonders. But when autumn arrives, the country really comes to life....
Find out more »

Breathtaking Bergen
Put Norway's second largest city on your wander-list Bergen's proud 900-year-old history and Viking heritage can still be felt in the beautifully preserved wooden houses....
Find out more »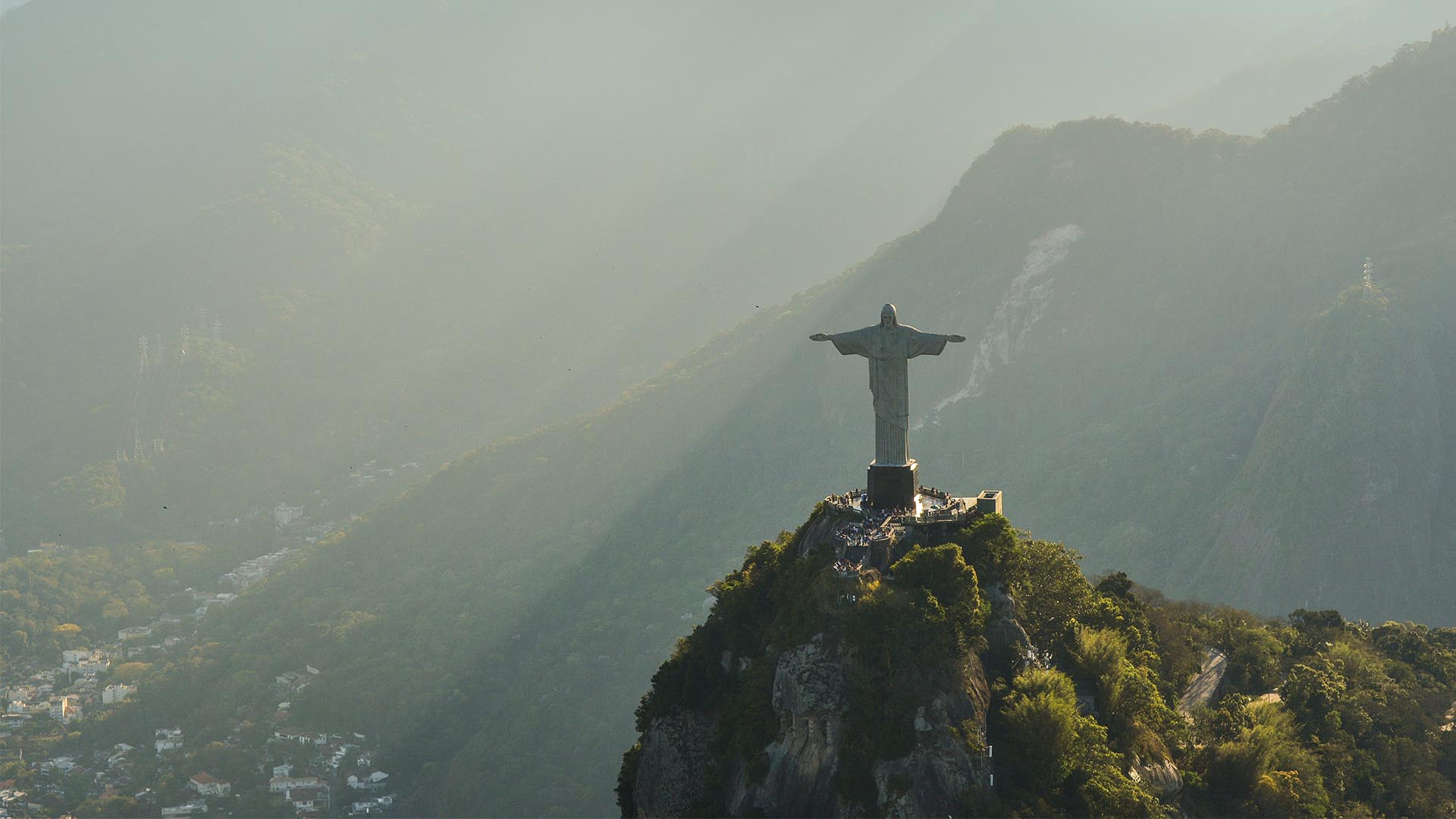 Q&A with Laura Unsworth, Olympic Gold Medallist
When the winter blues meet Olympic gold Laura Unsworth is a professional hockey player based in London. At the 2016 summer Olympics in Rio, Laura...
Find out more »

Extraordinary European Adventures
What's new in the Old World? London, Paris and Rome. Provence, the Amalfi Coast and the sugar-cube villas of Santorini. When you're planning a luxury...
Find out more »