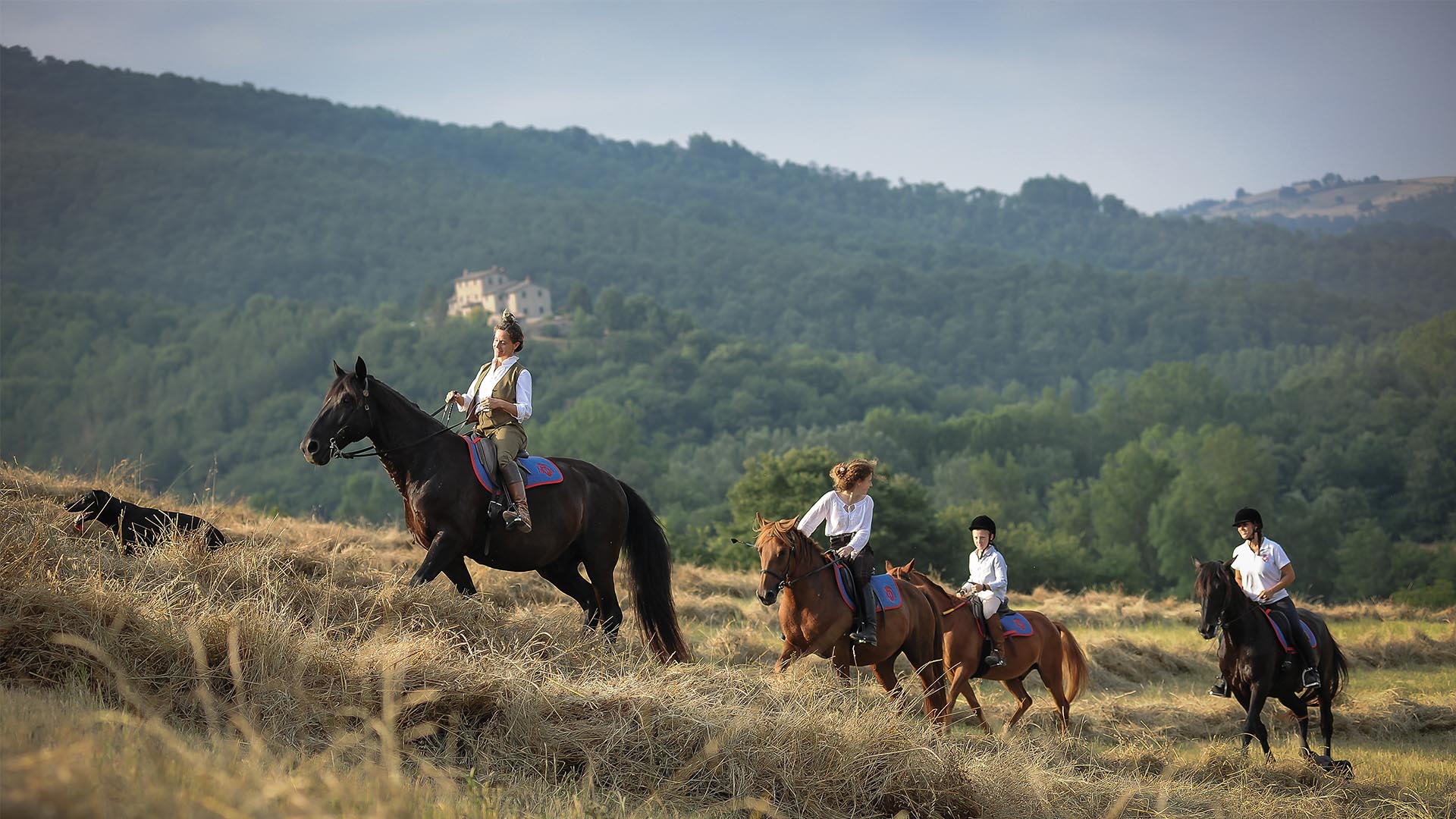 Stay in the saddle: 8 of the best boutique hotels for horse riding
Whether you're an experienced equestrian or a beginner looking to break in your first pair of boots, we've rounded up a herd of hotels where...
Find out more »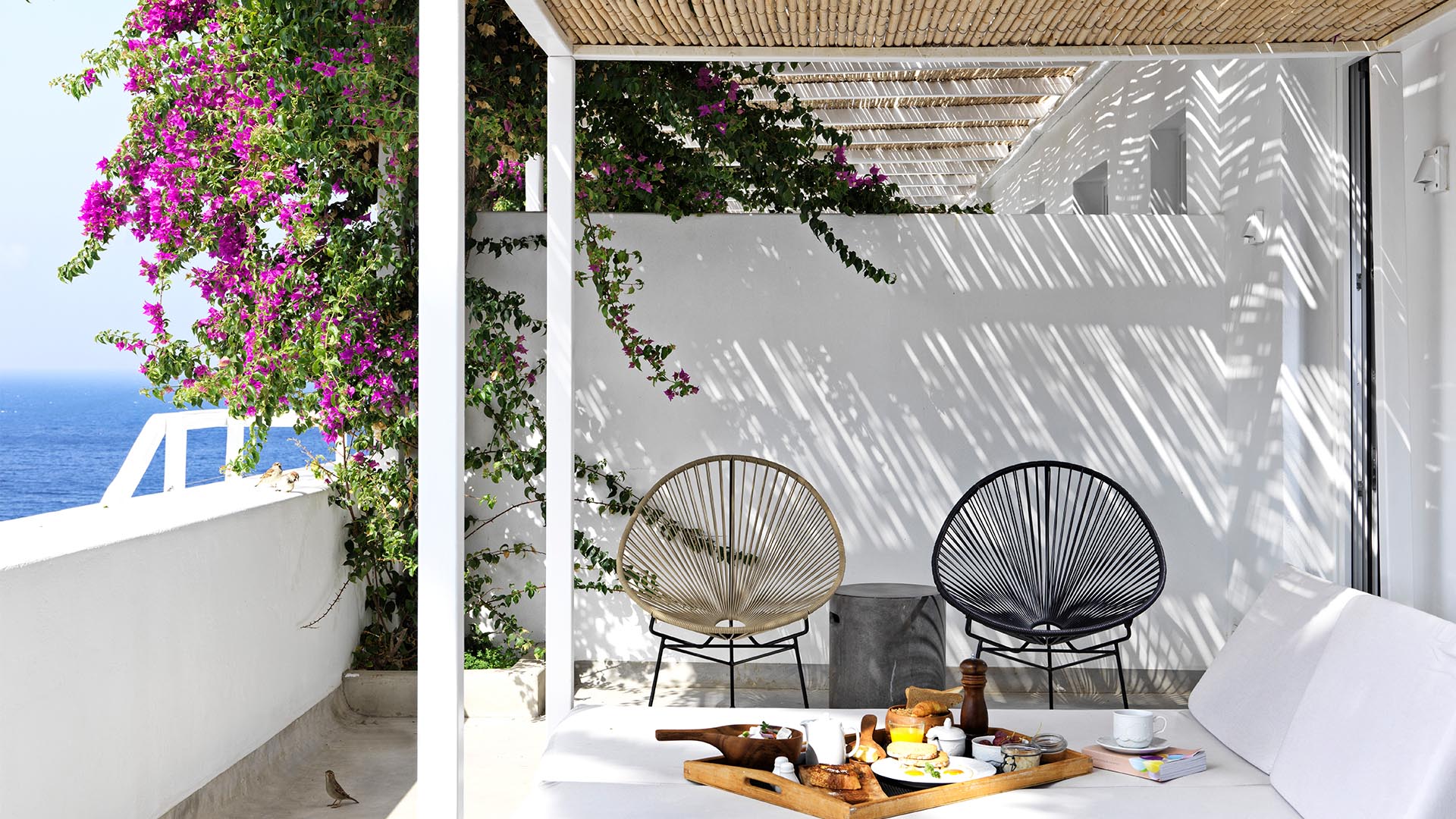 Where to go on holiday in Europe for September sun this year
Following the August rush comes the quieter month of September, when the days are still long and the evenings balmy. As the milder temperatures start...
Find out more »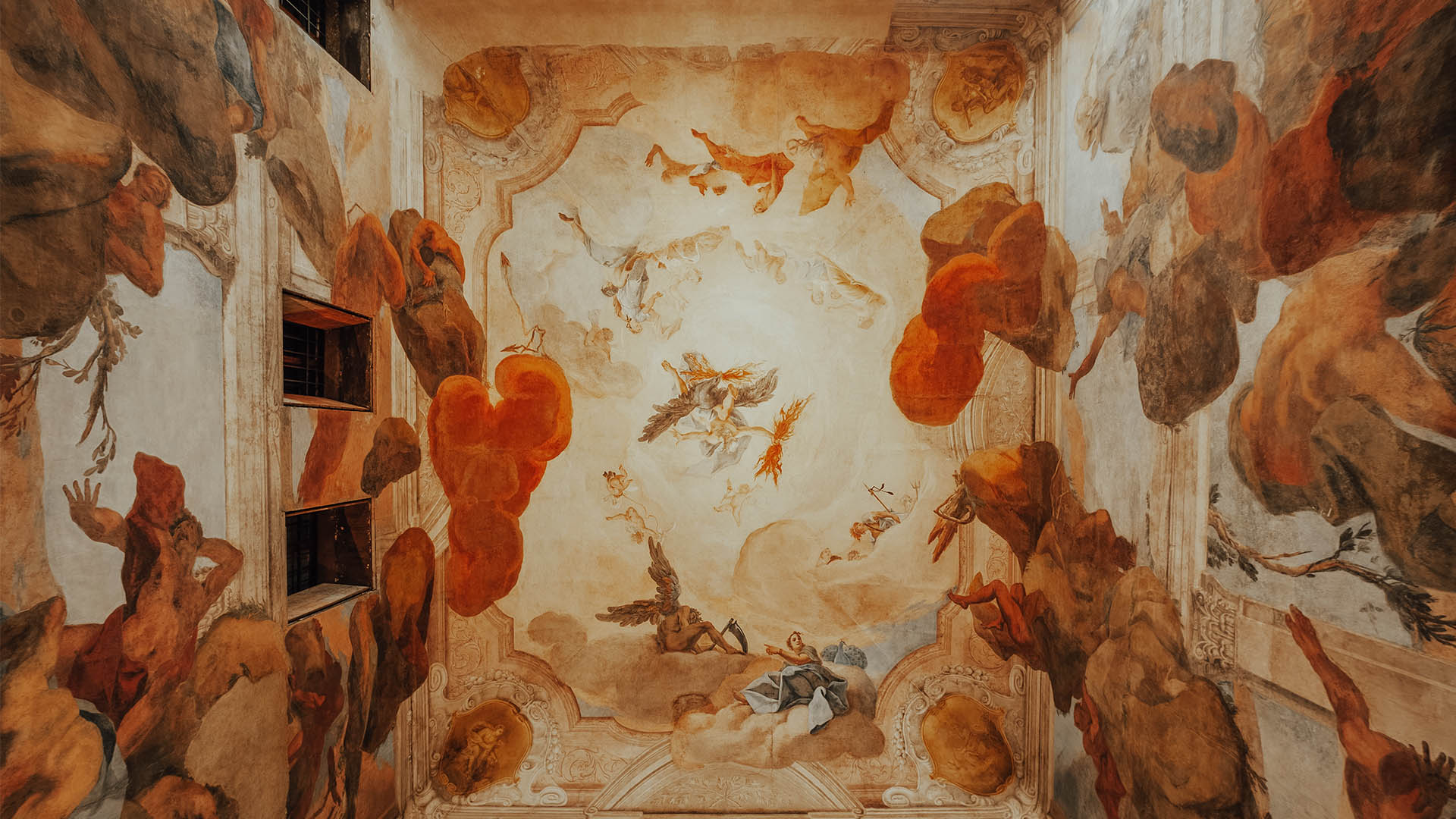 10 of the world's best boutique hotels with history
Ever wondered what lies within the walls of your favourite boutique hotels? If you're on the hunt for heritage, take a walk down memory lane...
Find out more »
5 of the coolest December hotspots
From the Northern Lights to the Middle East Switch the out-of-office on early with these December getaways. Whether it's an alternative Christmas market, winter-friendly...
Find out more »

An epicurean adventure around Portugal
A 10-day food and wine itinerary taking in Lisbon, Porto and Alentejo Rich ruby port, custard tarts and delicately cured meats: Portugal's food is almost...
Find out more »

Uncovering Comporta, Portugal's rising star
Endless beaches, rolling waves and stripped-back luxury Just an hour south of Lisbon, the city buzz melts away and life sinks into a slower pace....
Find out more »

The magic of Southern Madeira
Five 'must-sees' in and around Funchal Madeira may be a small speck in the Atlantic, but this little island is big on unforgettable experiences. Straddling...
Find out more »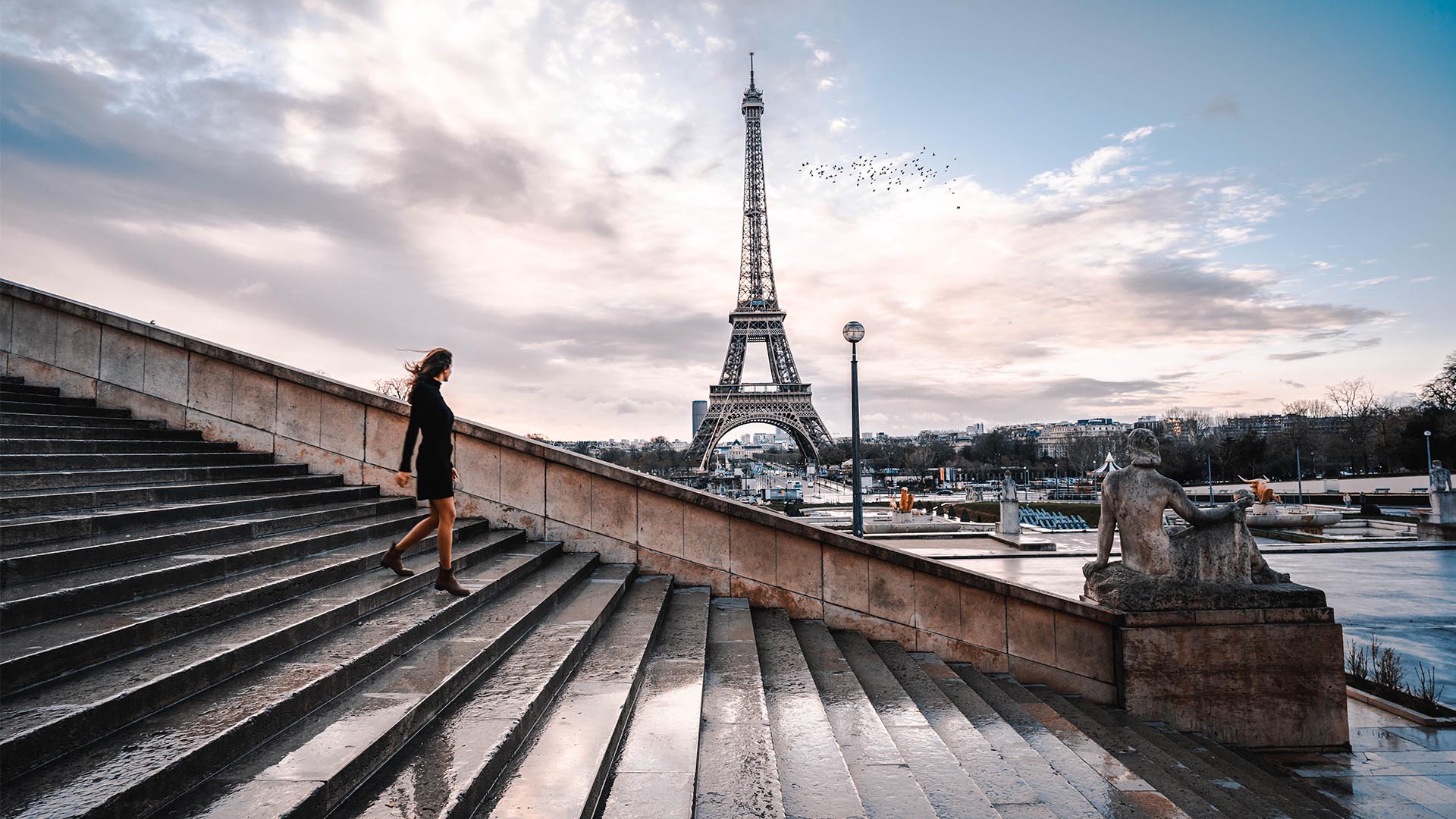 A quick chat with luxury expert Tiffany Dowd
In-the-know There are few people as in-the-know as Tiffany Dowd. Not only is she internationally recognised for her luxury prowess as Luxe Tiffany, but she is...
Find out more »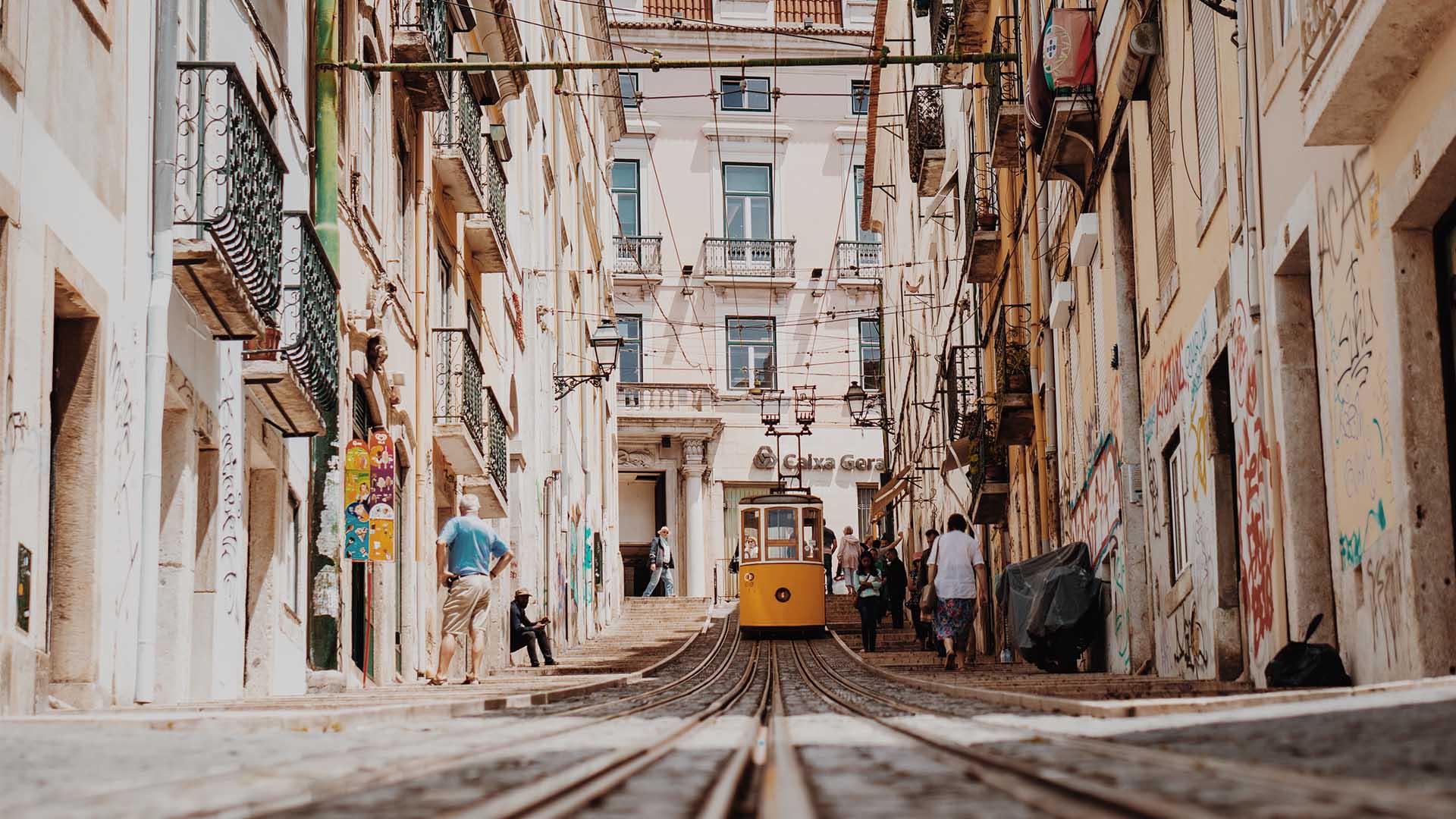 Getting lost in Lisbon
24-hours in the city that (really) never sleeps Lisbon has more hip bars and hidden sights than you can shake a pastel de nata at....
Find out more »
4 top train journeys across Portugal
From beachside bliss in Estoril to hipster heaven in Porto, the variety of luxury hotels in Portugal can make it difficult to know where to...
Find out more »