Kick-start your imagination with these top 10 bucket list destinations for 2020.
At the turn of the new decade,  it is out with the old and in with the new list of destinations to tick off. So, if you're hoping to experience new countries, activities and customs that aren't on the usual must-do lists – here are ten top ideas for your 2020 adventure.
1. Egypt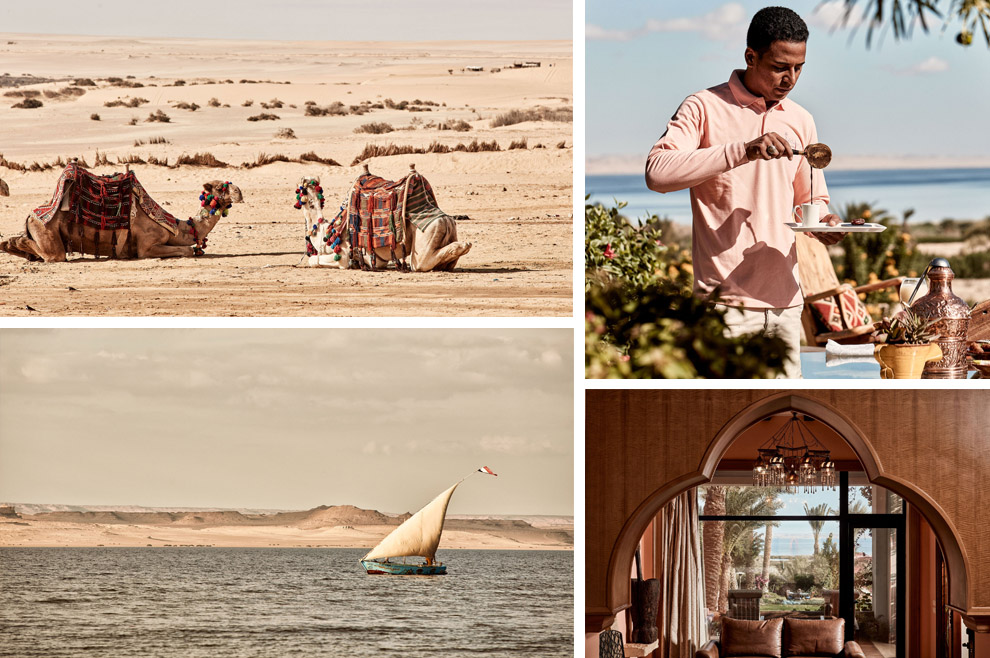 The azure waters of the Red Sea rarely drop below 20⁰ C, good news if you fancy snorkelling or scuba diving around its famous coral reefs. And with Egypt's sweltering summer still months away, you can comfortably trek across the dunes to Fayoum in a 4×4. See sun-bleached whale fossils strewn across the sand and explore the Pharaonic temples, Madinet Madi – dedicated to Sobek, the crocodile god.
Relax in a luxury suite with views of Lake Qarun at the Lazib Inn Resort & Spa in El Fayoum.
2. Jamaica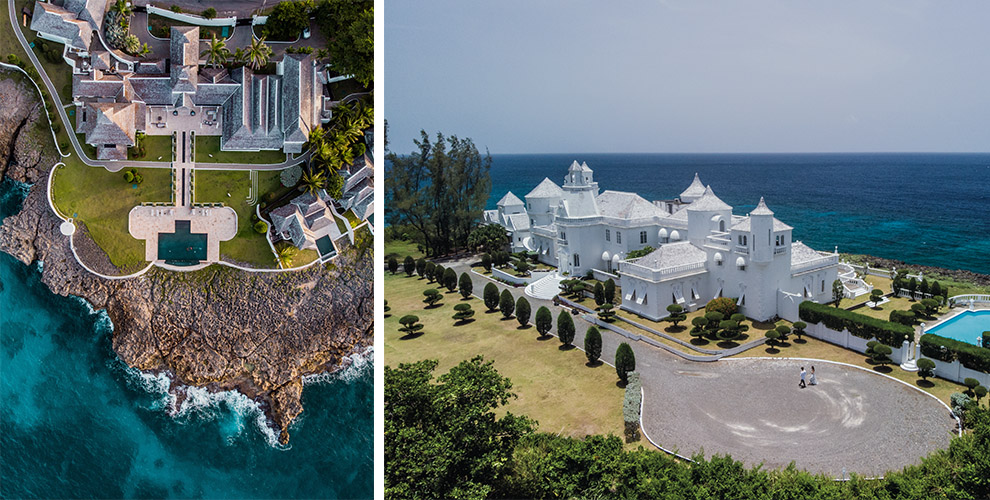 The number of indigenous species of animal migrating to Jamaica doubles during winter. From orioles and vireos to black-billed parrots and quail doves, bird watchers will be in seventh heaven in the tropical landscape of the Blue Mountains. And if you're on the hunt for natural spas, enjoy a dip in the spellbinding Blue Lagoon. At 180 feet deep, it's fed with a soothing blend of warm tidal and ice-cold mountain spring waters.
Tucked away from the sun-seeking crowds, The Trident Hotel boasts just a handful of spacious private villas in Port Antonio.
3. Colombia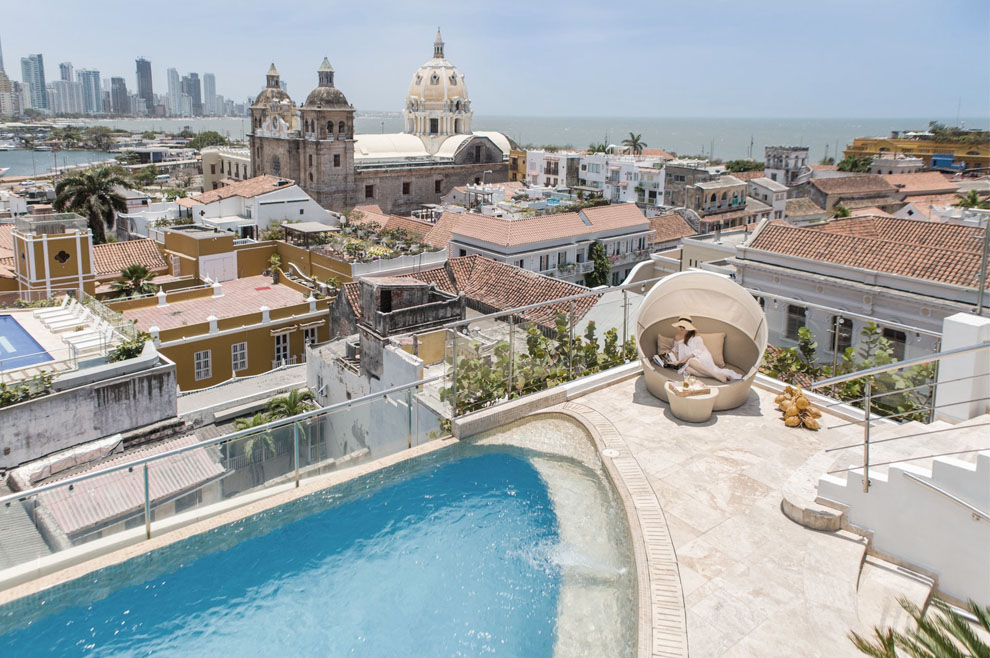 Join the Feria de Manizales with its diverse mix of beauty queen parades, tango dancers, live bands and stunt acts. While in the southwest, festival goers paint black grease and white flour on their faces at the Carnaval de Pasto to mark the country's 1862 emancipation of slaves. The UK's Hay Festival also has its equivalent in Cartagena, featuring creative events that focus on the environment, politics and culture.
Stay above the crowds in the historic heart of the city at Movich Hotel Cartagena de Indias – complete with rooftop infinity pool.
4. Sweden
February is right in the middle of the Northern lights season, when electrically charged particles fill the sky with ethereal light shows of green, purple and pink patterns. You might see this natural phenomenon in Stockholm, but Aurora Borealis followers are better off being in Swedish Lapland, between 10pm and 11pm.
5. Japan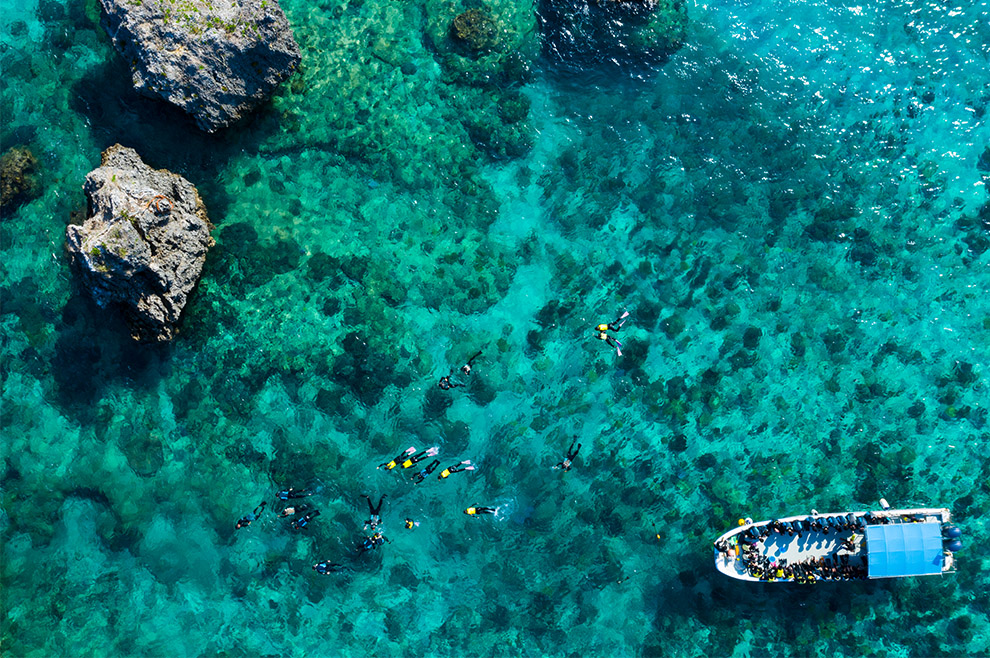 Fancy kiteboarding and scuba diving? Then head for Okinawa in Southern Japan with its white sand beaches and warm(ish) East China Sea. Or kayak through a mangrove jungle on Iriomote Island. You could also go humpback whale watching from a glass bottomed boat. It's mating season around now, so dominant males will be 'singing' and leaping out of the water.
Serene wellness retreat meets boutique hotel at the Terrace Club at Busena.
6. Vietnam

The first few months of the year is when Vietnam's skies are clear and refreshing breezes make visiting the floating markets in the Mekong Delta a pleasure. Follow the winding waterways taken over by vendors selling vegetables, fruit, flowers and gift items from their stand-up boats. Further south, the white sand beaches of Mui Ne are perfect for a post-Christmas tan, windsurfing and hot air balloon rides.
7. Sri Lanka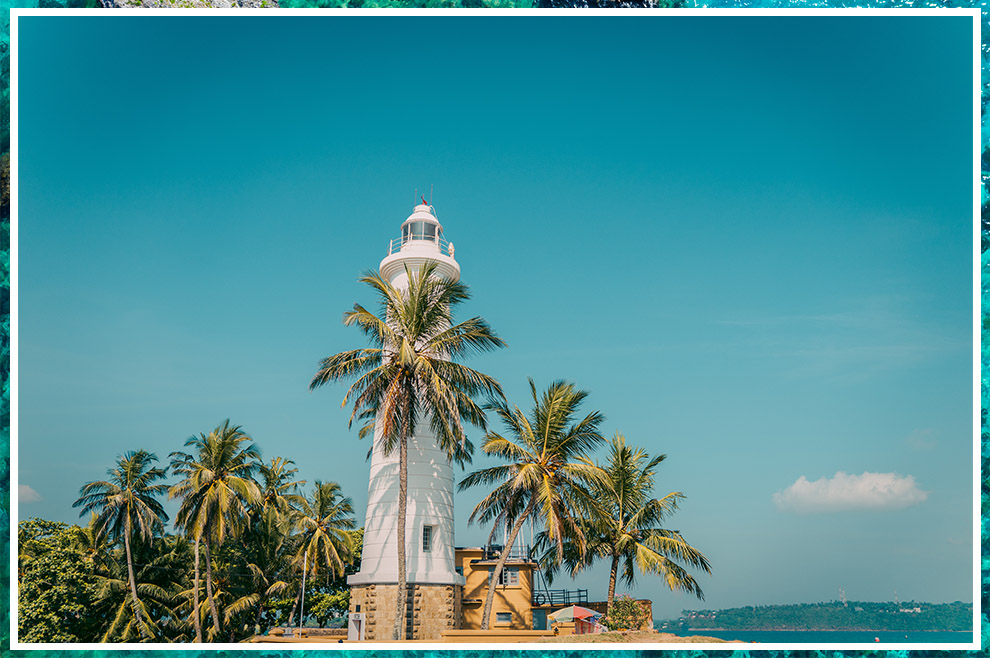 On the southwestern tip of the island, the elegant, colonial city of Galle is like a step back through time to Sri Lanka's Portuguese, Dutch and British Colonial past. Today, it's dotted with bohemian boutiques, pop-up cafes, live bands on stages and a few luxury hotels along the coast. Enjoy the Spring-like temperature as you stroll around Fort Flea Market during the Galle Literary Festival.
8. China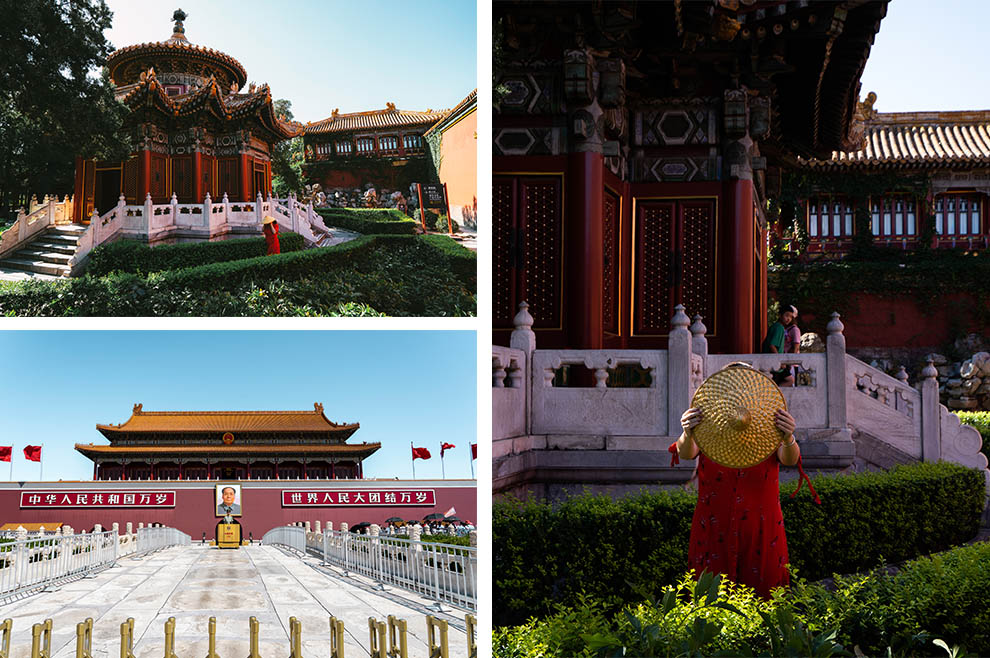 Chinese New Year celebrates the Rat on 25th January 2020. Beijing's city streets fill with the noise and excitement of Peking opera, dragon dances, and countless stalls selling traditional snacks. Longtan Park Temple Fair is where you'll witness wrestling, judo and professional combat performances, along with displays of mountain surfing on the surrounding snowy peaks.
As architecturally dynamic as it is luxuriously comfortable, the Hotel Éclat Beijing puts you in the heart of the business district.
9. Dubai

Still beach-basking weather, but cool enough for strolling around the city. February offers the best of both worlds in the normally baking hot Dubai. It's also Dubai Food Festival and Dubai International Jazz Festival. While the fireworks, food experiences and live concerts promise to keep everyone happy – the beach is only moment away.
Experience contemporary luxury and a zest for life at Nikki Beach's flagship resort in dynamic Dubai.
10. Costa Rica
The early New Year is in the middle of Costa Rica's dry season. This makes trekking through the rain forests of Corcovado National Park on the Osa Peninsula a much less humid experience. And thanks to the area's relative remoteness, your chances of spotting scarlet macaws and other indigenous species in the ancient jungle rises tenfold.