Four extraordinary festivals on Thailand's exotic island
From fireworks to water fights, Phuket knows how to celebrate. Our pick of four festivals takes you from the realms of religious mortification to candle-lit sea vistas and flamboyant carnivals.
1. Songkran
An important Buddhist tradition, the Songkran water festival marks the beginning of Thai New Year. But, in many ways, it's famous for being a truly epic water fight. And you'll want to arm yourself with the biggest water pistol you can find if you're planning to take to the streets between the 13th and 15th April next year in Phuket. Nowhere is safe from a soaking, so while this chaotic and gleeful occupation of Phuket is all good, clean fun, it's probably the one festival where we'd advise leaving your camera safe and dry at home!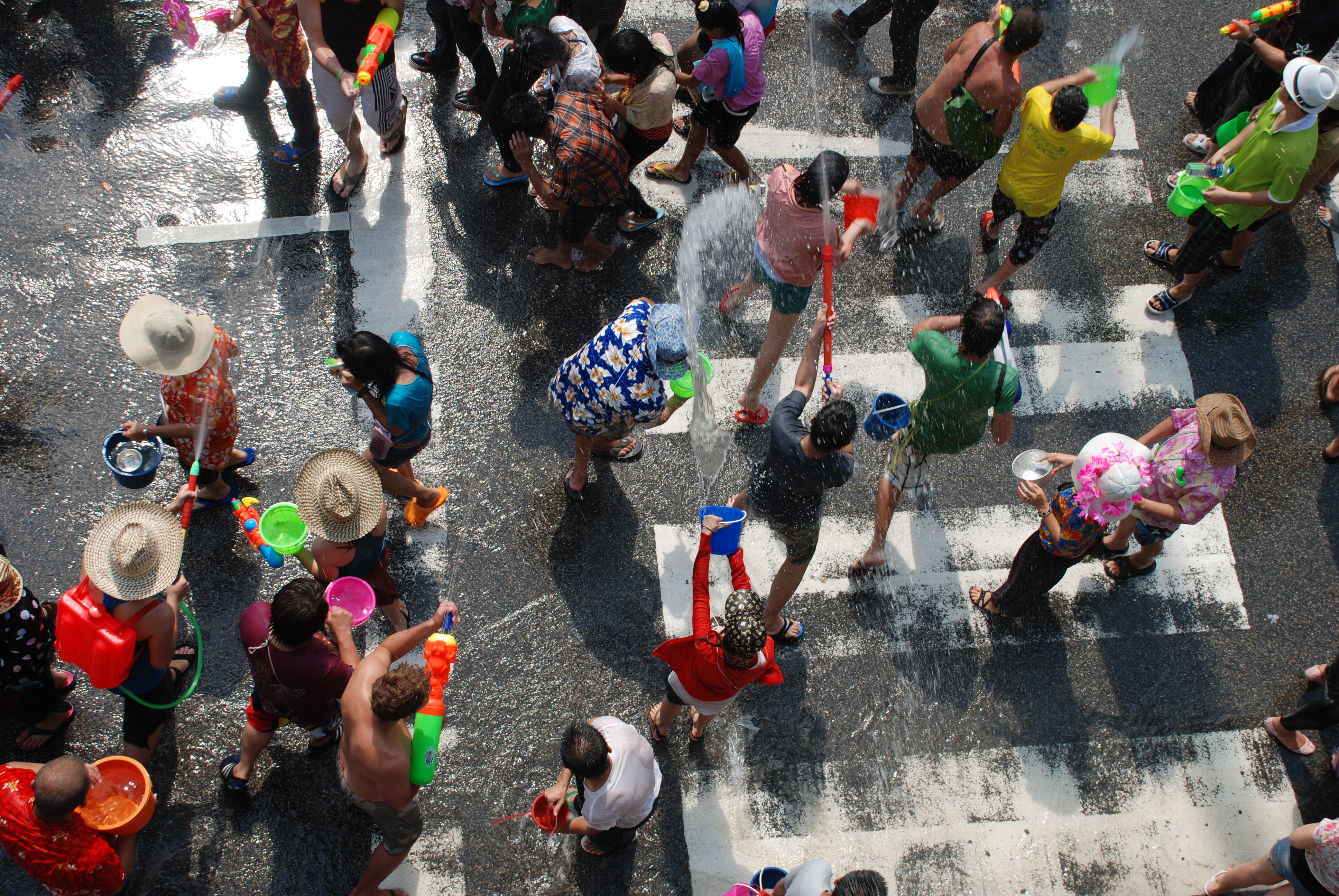 When: Thai New Year (and therefore Songkran) is celebrated when the sun moves position from Pisces to Aires. In 2019, Phuket's Songkran Festivities will take place between 13th – 15th April.
2. Patong Carnival / Patong Seafood Festival
Flamboyant and fabulous, Patong's three-day carnival kicks off the high season in Phuket. It's characterised by the early evening parade at the start of November, in which brightly costumed performers and floats march through the city, wowing crowds with performances and live music.
The carnival also coincides with the Patong Seafood Festival, where you can find traditional Thai flavours alongside other dishes from across Asia, as well as freshly caught delicacies to sample and savour.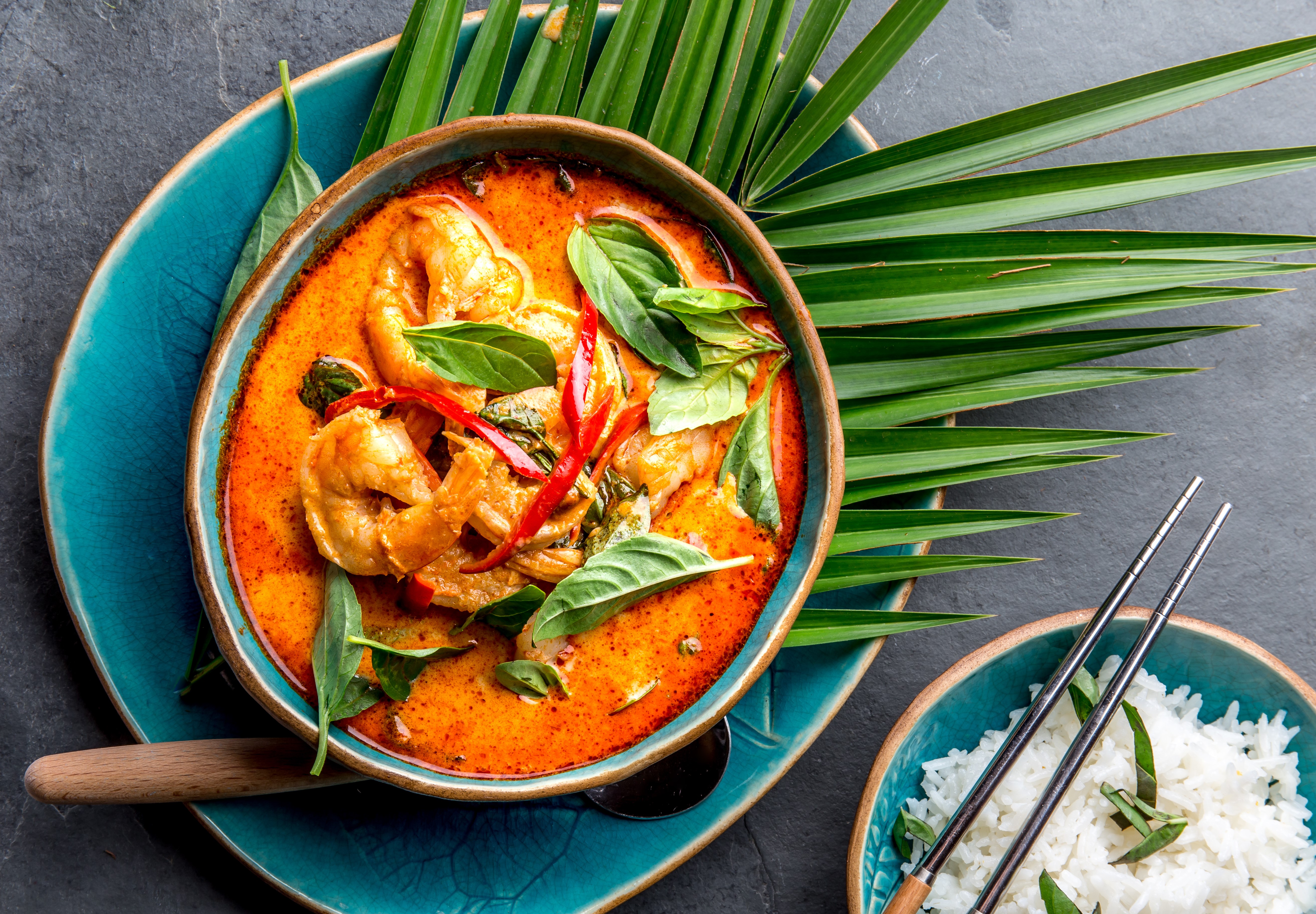 When: Usually the first week of November.
3. Loy Krathong
While the country's calendar is packed with colourful events, Loy Krathong is one of the biggest – and brightest – of them all. Not strictly a 'Phuket festival', the whole of Thailand comes out to celebrate this spectacular festival of light.
A mesmerising sight, this celebration sees rivers and seas filled with miniature banana-leaf boats adorned with flowers. Join the locals and fill yours with coins, locks of hair, incense or small personal items – along with a candle to light its way. Then watch as they bob into the distance in their hundreds, carrying their wishes to the water goddess in preparation for the new year.
A family-friendly festival, people will often dedicate the daytime to constructing their Krathongs, before ceremonially releasing their boats in the evening. Celebrations also tend to be extended either side of the boat ceremony, with dancing, music, food, displays, spectacles and just plain partying into the night.
Waterside venues are the place to be for Loy Krathong, such as TwinPalms Montazure – just minutes away from the nightlife of Patong, on a beautiful stretch of coast where your Krathong can set sail.
When: Loy Krathong is celebrated right at the end of the rainy season to coincide with the full moon, so it can differ year to year. In 2019 it falls on November 13th.
4. The Vegetarian Festival
This is much more than tofu and pad thai. Phuket's Vegetarian Festival – or Nine Emperor Gods Festival – is arguably its most deliciously distinctive and extreme. Across nine days, unmarried festival-goers perform religious rituals in acts of devotion and veneration for their gods and ancestors. Not one for the faint of heart, Taoist devotees take to the temples to pierce themselves (we're talking swords and hooks through cheeks, rather than rings through ears), walk on hot coals and knife beds, engage in expressive bloodletting, and push their bodies to their physical limits. Dazzling costumes, pulsating music, and firecrackers create a hedonistic backdrop – an atmosphere of carnival that is both compelling and otherworldly.
Respectful tourists are very welcome and while the more gruesome spectacles tend to pull in the crowds, the amazing vegetarian street food is the bigger draw for many. Meat-free Thai and Chinese dishes fill the stalls – from curries to dim sum, dumplings and buns. Plus all manner of sweet treats including Khanom Krok, crispy coconut pancakes that can be served either savoury or sweet.
It's also worth noting that while the festival is vegetarian by name, the dishes being sold under a yellow flag are actually vegan, with vendors and participants also abstaining from animal food products including poultry, seafood, dairy and honey.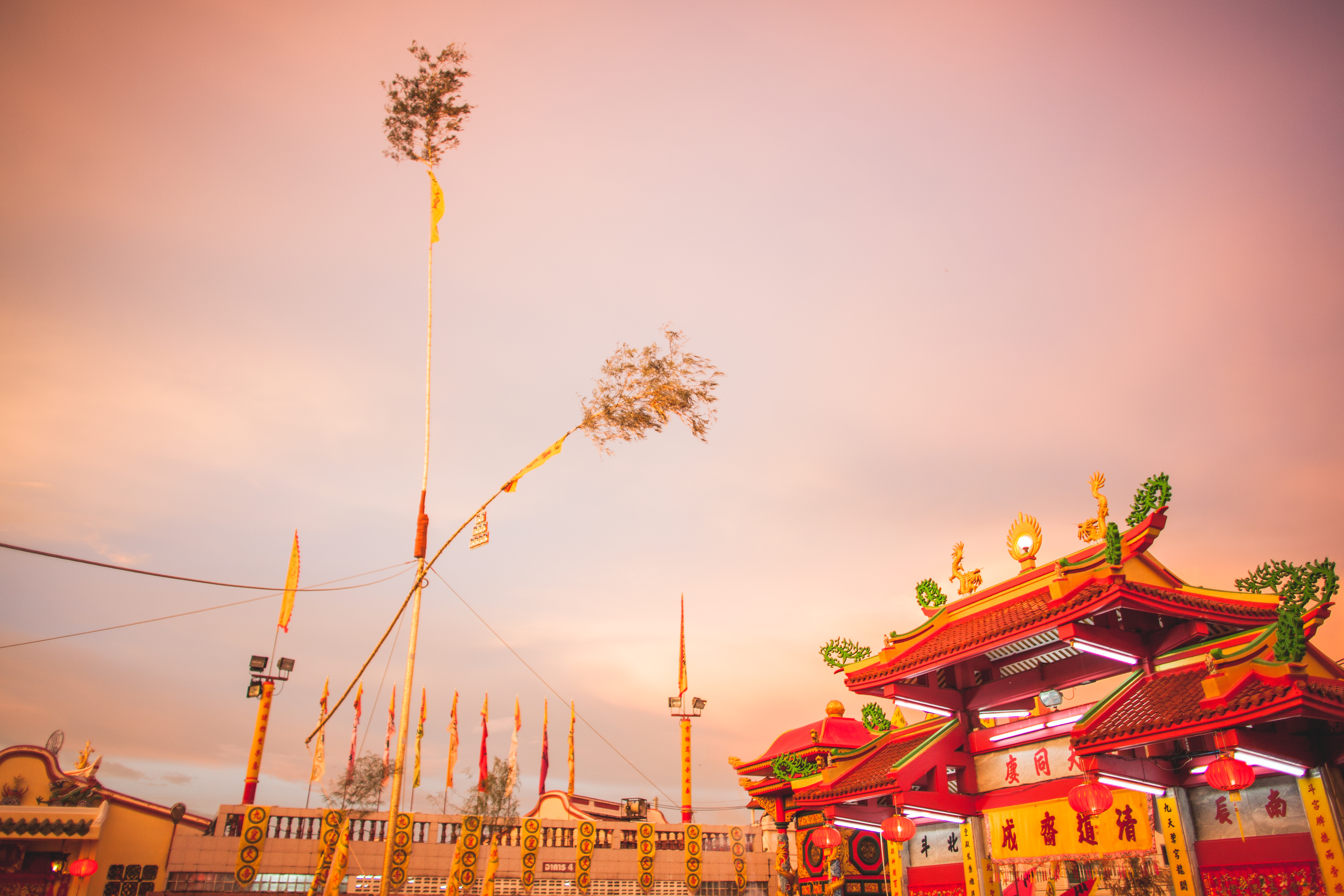 When: The Nine Emperor Gods festival falls on the eve of the 9th lunar month of the Chinese calendar, which in 2019 is 28th September.