Due to the current situation The General Kyoto Takatsuji Fuyacho will be temporarily closed until further notice
Explore an ancient city through a contemporary lens from this Kyoto escape
Set across five Zen-inspired buildings, The General Kyoto Takatsuji Fuyacho is all about harmony. This artful boutique retreat blends seamlessly with the cityscape, inviting you to walk Kyoto's historical paths as you explore the hotel. Each of the five buildings has a different contemporary feel, yet their traditional Machiya structure brings a sense of unity and calmness.
As you step inside, the aesthetic attention to detail is immediate. Designed with tranquillity in mind, the calm palette and crisp lines in each suite invite you to relax – right away. Uncover clarity of mind in the Zen meditation room, or take lessons in traditional cooking and crafts. Walk, run and cycle between the hotel buildings: these spaces are where mind and body can come together, away from the bustling crowds of Gion.
Read more
[SPLIT]
Read less
The unique layout of the hotel encourages exploration. Wind your way through the city's traditional and modern architecture, soaking up the Kyoto way of life. From the famous Nishiki Market, to Gion's magnificent temples, to the understated 'ochaya' teahouses – this is Japan in its element. Relish local cuisine, explore the arts, crafts and philosophy, and be swept up in one of many festivals in Kyoto's calendar. It all happens on the doorstep of The General Kyoto Takatsuji Fuyacho.
Enjoy your stay!
---
86 Rooms | 5 Floors |
City Centre
Modern Design
Our Hotel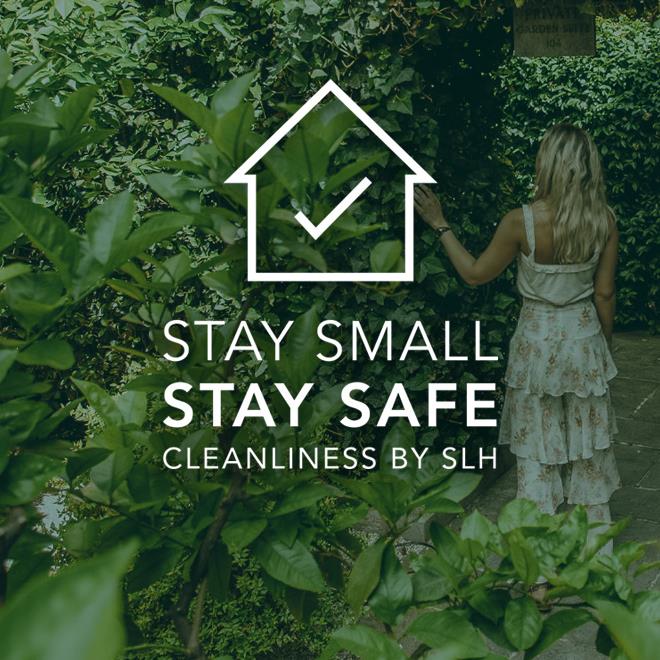 Covid-19 Measures
All staff members must wear masks.
Opening windows and using air conditioning to promote circulation.
All guests are required to wear a mask while using the public area in the building.
All guests are required to use disinfectant alcohol when entering the building.
All guests are required to check temperature before entering or exiting the building.

Superior Twin Room
---
Please enter dates to check availability

Superior Triple
---
Please enter dates to check availability

Deluxe Twin Room
---
Please enter dates to check availability

Deluxe Twin Room with Kitchen
---
Please enter dates to check availability
---
great location, very kind and understanding front desk, beautiful lobby
Well, as the hotel changed the name on the day of our arrival...taxi told us that he knew exactly where the hotel is, but he did take us to the sister hotel, which is only around the corner, but with jet lag it's not much fun.
By Jolanta Mar '20 Trip Type Couple
---
Superb hotel, Wonderful Hospitality
This newly opened hotel is absolutely marvelous! The rooms, the facilities, the services were all above our expectations. The hotel is beautifully designed with Japanese gardens and a tatami room. Guests are offered diverse cultural experiences from Zen meditation, yoga to Japanese cooking classes. Read more[SPLIT]Read less Special thanks to the wonderful staff that goes out of its way to make guests feel at home. Important to know that activities and facilities from all five clustered hotels are available to all guests and its good to go visit them all.
By Orr Jun '19 Trip Type Couple
---
The hotel has great facilities, great rooms and a wonderful location. To top thi up, the hotel rewards it's guests with Yoga , meditation and a variety of workshops, based on Japanese culture.
By Orr May '19 Trip Type Couple
---
Key Features
Air conditioning
Bar
Family friendly
Restaurant
Room service
All Hotel Features and Services
Bell staff/porter
Laundry service
24-hour security
Air conditioning
Elevators
Bar
Onsite laundry
Family friendly
Fire safety compliant
Location of your stay
Hotel Address
The General Kyoto Takatsuji Fuyacho
241 1 Nabeyacho
Takatsuji-agaru Fuyacho-dori Shimogyo-ku
Kyoto
6008055
Kyoto
Japan
Where is it?
50 kms to airport Itami Airport
90 kms to airport Kansai Airport
Pioneers in Boutique Luxury